Cindy.Chen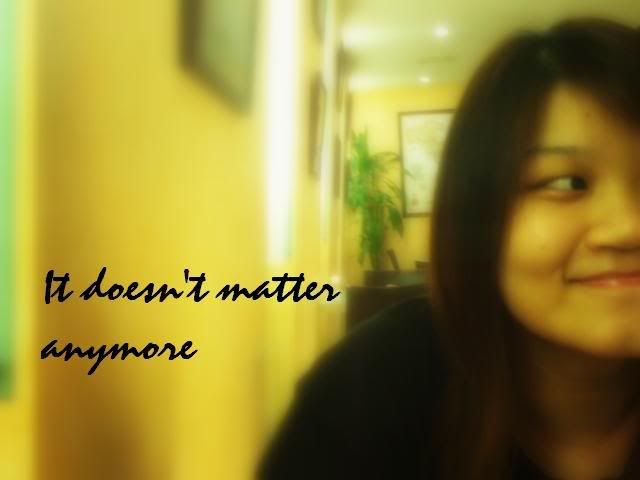 About ME


+25th Jan 1988.
+20 years old
+PSBAcademy.
+mhss.
+family.
+music.
+travel






Wednesday, November 01, 2006

wheeee!

surprise surprise!my elder sis is coming back,AGAIN!!yes yes,this coming sunday!;)its only for a few days though.but well,better than nuthin i guess!

anyway,its been SOOOOOOOOOOO damn long since i 'revised' my 'schoolwork' with my dad.the last time was..pri 1?!!?!oh,revised in a term i would just short cut and ask him to summarise everything so dat i dont have to read through.reading is a torment for me,yes it is.

and surprise surprise again,i can actually understand him better than my lecturer.=.="HAHAAHA!!to tell you the truth,ive NEVER actually exactly understand what my dad taught.from,chinese to omg,maths!he will just go ROUND AND ROUND THE BUSH when the answer is like,in the face kinda thing.

yup,so now im taking a breather from 'revising' for my exam and im gonna hit the books in a whiles'time.i think its gonna be burning midnight oil tonight!ive got just so much to study and i hate it to the core!so who am i blaming now?

aiight,shant waste anymore time.ciao!



CYCLING SOOOOOOOOOOOOOON OK KELVIN?!

the haze is gone!!!=)))

HAPPY HALLOWEEN PEOPLE!!