Cindy.Chen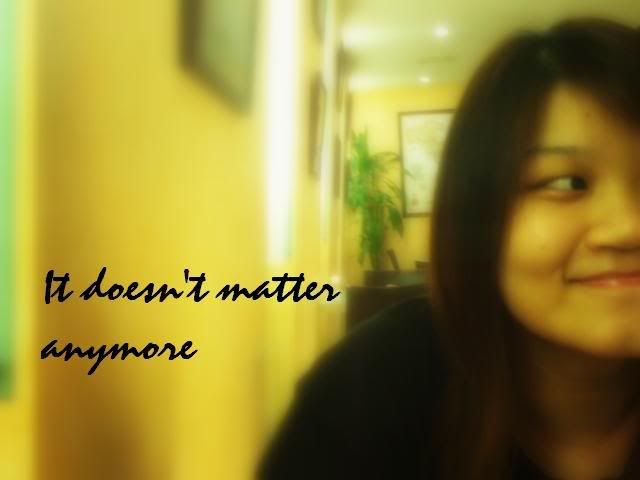 About ME


+25th Jan 1988.
+20 years old
+PSBAcademy.
+mhss.
+family.
+music.
+travel






Thursday, November 16, 2006

i dont know.

sometimes i feel the world im living in,the people around me are plastics.none of them are genuine.they are all wearing a mask and behind those masks,i dont even know who they really are.



this world is selfish;full of morons who only lives for themselves.




full for shitheads who only cares about themselves.




full of hypocrites whom,on one hand,made you believe who they are but on the other,never letting you know who they really are.



just too many to list out but one word sums it all;Fake.
please,to those who feel im talking about you,stay out of my life..its really fine even without you people.and i believe it will be even better.