Cindy.Chen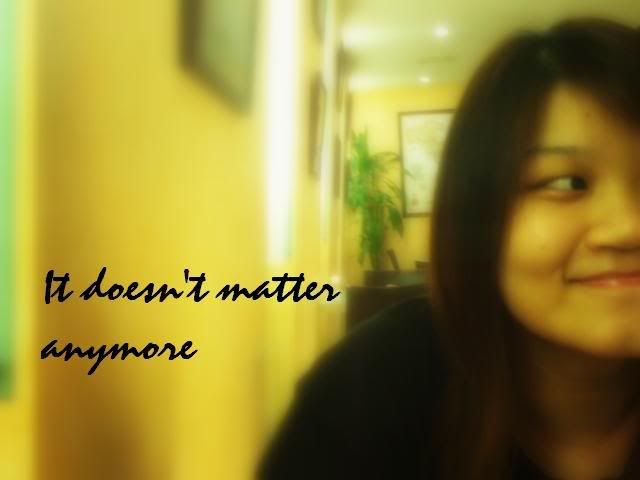 About ME


+25th Jan 1988.
+20 years old
+PSBAcademy.
+mhss.
+family.
+music.
+travel






Monday, November 06, 2006

i just watched the 'Jue Shi Hao Bra'.SUPER hilarious!damn stupid but damn funny.somemore got my Louis Koo,awww!!SO HOT!=)

'Ali Bra Bra'

HAHAHAHAAHAH!!i could just die laughing on my sofa.

'Ali Bra Bra'

WAHAHAAHA!!funny shit man!

i adore Hongkong drama serial/movie and of cus,the guys there!!Hongkong,i'll be coming soon!

Singapore?a big SIGH.why cant they be alil bit like the Hongkongers?i meant the guys.they're more gentlemanly;more family oriented.okay,maybe i watched too much of Kindred Spirit dats why im stereotyping.but seriously,ive got a 'thing' for Hongkong guys.heheheheheehehee!yah,stop dreaming.

olrite!hitting the sack right about now folks!