Cindy.Chen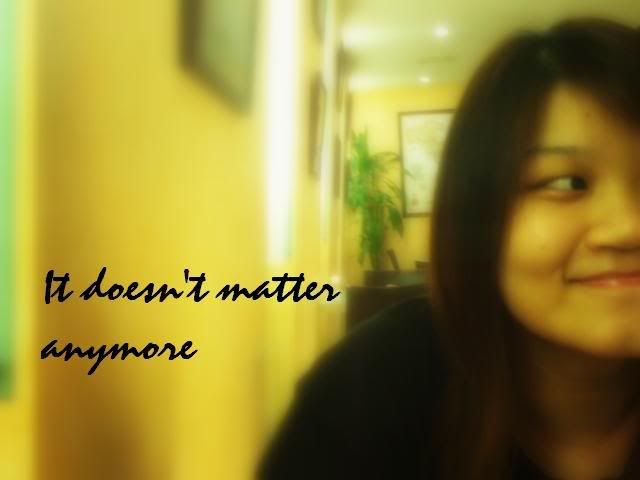 About ME


+25th Jan 1988.
+20 years old
+PSBAcademy.
+mhss.
+family.
+music.
+travel






Saturday, March 24, 2007

I'm damn addicted to this song..

Bowling for Soup - High School Never Ends


And yah,it sounds very high school indeed!=)But the tune kinda reminds me of the Horlick's commercial..you know,the 'ho-ho-ho~'

Avril Lavigne's Girlfriend,as in her new song dude,is pretty damn good too!


I think she looked good man!

Right,i'm out!Really friggin lazy to blog.