Cindy.Chen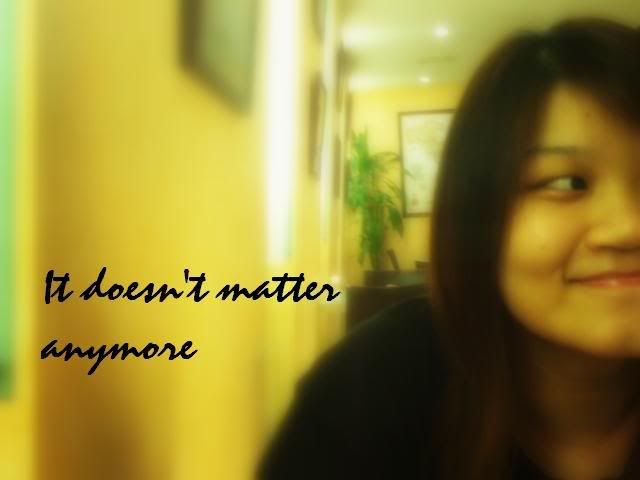 About ME


+25th Jan 1988.
+20 years old
+PSBAcademy.
+mhss.
+family.
+music.
+travel






Tuesday, March 13, 2007

Kaijia is the MOST KUKU person i've ever known.OR RATHER,will ever know.

She missed call me 2 times just to tell me she found Edison's REAL friendster account,making me so excited..but for nothing.I've actually known about that so-called real account YEARS ago.Come on,i'm his lumber 1 fan lah!HAHAAHAHAH!WAH LAO,i really damn excited for nothing lor.KAIJIA,THANKS!=D

Anyway,i realised one of my colleague is friggin funny.

Usually,when we need to pass message to the person who's not working the same shift as us,we'll paste post-it(s)on the bulletin board for the person to read.So today,i happened to come across this note which this colleague wrote to another colleague.It goes like this..

'Skye,Heidi(our customer) called to order MORE food to add on to the list.WTF.'

LOL!!!

Okay,i don't know if you guys get it or not.First thing first.I can sense that sarcasm from my colleague and secondly,don't you find it damn funny to be seeing things like WTF on a post-it note?!

I swear i was laughing like crazy when i read that.

And guess what?My boss actually know that i'm intending to quit soon when i haven't even told her about it.

Alrite,i'd better get going now!CIAO!!