Cindy.Chen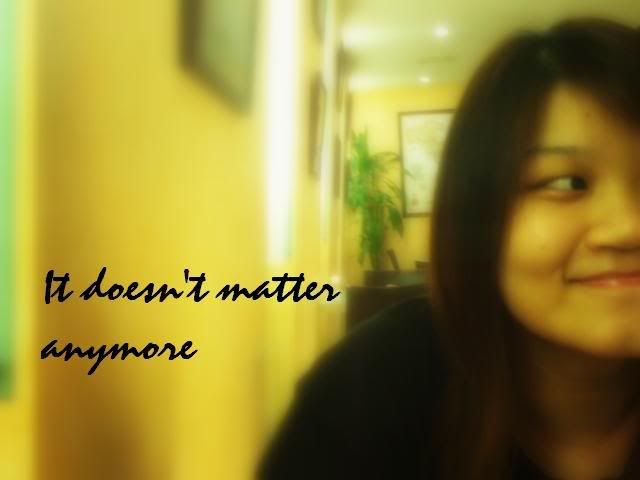 About ME


+25th Jan 1988.
+20 years old
+PSBAcademy.
+mhss.
+family.
+music.
+travel






Tuesday, April 17, 2007

Yesterday's episode of Desperate Housewives was a rather emotional one.

It involves shooting.

Today,i saw the news and one of the headline news also involved shooting.This time,it was for real.33 innocent lives gone.

Everyone has their own misery.Everyday we have to deal with unexpected problems which may come our way.We deal with it,everyone does.You don't just pick up a gun and start shooting around.

And if you must,just kill yourself.Why end 33 innocent lives with you?I don't get it.

Okay,like as if that dead killer is ever gonna read this.

What kind of world are we living in now?So,am i right to say when i can't handle stress and when i'm so overwhelmed with all these mixture of feelings inside me(negative ones in this case),i can just take out a weapon and start killing people?

TSK!Wah lao!