Cindy.Chen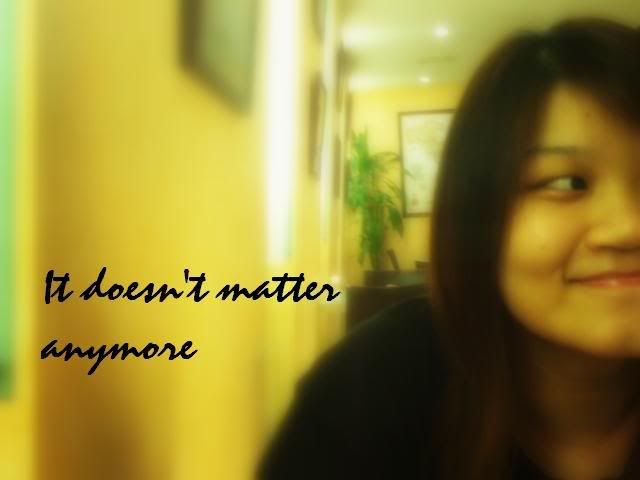 About ME


+25th Jan 1988.
+20 years old
+PSBAcademy.
+mhss.
+family.
+music.
+travel






Friday, May 11, 2007

HARYO!!I don't know how many friggin times i've said this before but GOODNESS!!JESSICA ALBA IS DAMN HOT WITH A CAPITAL H.O.T LAH!!

I'm not really an 'American Idol' kind of person ever since Season 2.Perhaps only on a few occasions,i do stay on to watch the results show.And fwalahhh!Today's results show had Jessica Alba in it for a few mins.I'm so gonna watch Fantastic Four when it comes out!

Or rather,Esther's 'FIREMAN' when we saw the preview while watching Music and Lyrics.HAHAHAHAH!

JESSICA ALBA *drools*
(though her blonde locks in the show doesn't look as good as her original colour,but still *drools*)

Yah,i'm straight.Can't you see?

EDISON CHEN *drools x 1000000000times*

Anyway,working at Gateway is damn stressful.Yah,i'm having 2 jobs now.Karen introduced me the job.It's not that tiring becus the timing is very flexible BUT it's stressful.

I HATE STRESS!

And after working there,i realised one thing.

I CAN'T and i mean CANNOT(!!!!!)work with 'kan chiong' people!

It's like,they're so kan chiong it makes you damn stress becus you have to be kan chiong too when you can't be kan chiong becus you're not a kan chiong person.

SLOW and STEADY man!

Can you believe it?I've only started working less than a week and pimples are starting to pop up on my forehead ALREADY?Yah i'm damn serious!It's been quite awhile since my pimple outbreak and now,i think they're starting to conquer my face soon.VERY soon.

Karen lah!Such a bitch.She set her standard SO HIGH and i think this manager is not very please with the way i do things.Of cus she didn't say it out but hello?I trust my intuition.

Bloody hell,i'm just not cut out to do anything lah seriously.

Study?Check.
Admin stuff?Check.
Money management?Check.
Time management?Check.
Can't even pass a BTT?Check.

Sometimes i think i'm really damn dumb,i don't know why.Just let me wallow in self-pity for once.

*sings*
'I'm not a perfect person,
There's many things I wish I didn't do
But I continue learning....'

Okay,so how lame can i get?URGH!!I'm so vexed!Can i start my life all over again?

HAPPY BIRTHDAY JIE!!!!!!!!!!!!!!!!!!!!!!!!!!!!!!!!!!