Cindy.Chen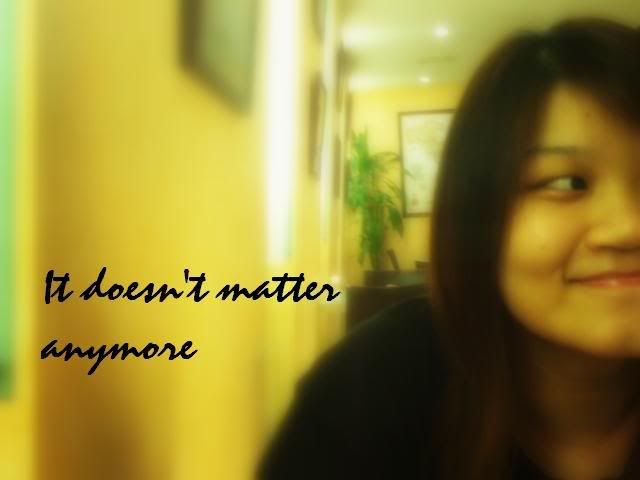 About ME


+25th Jan 1988.
+20 years old
+PSBAcademy.
+mhss.
+family.
+music.
+travel






Friday, June 29, 2007

Christy has left for Australia already.

I seriously can't stand sending people off at airport.It's damn sad.But we all know its for her future and her own good,so yup.

Anyway before going to the airport,Esther a.k.a Miss Piggy came to my house and gave me a shock!I really had no idea she was coming my house and the best thing was,she didn't even press the doorbell lor!And my younger sister let her in.I mean,its ok lah but wah lao,she always leave me speechless one.But,she's sweet lah.Come all the way and bought baos for me to eat.Haahaha!

Okay,im off!