Cindy.Chen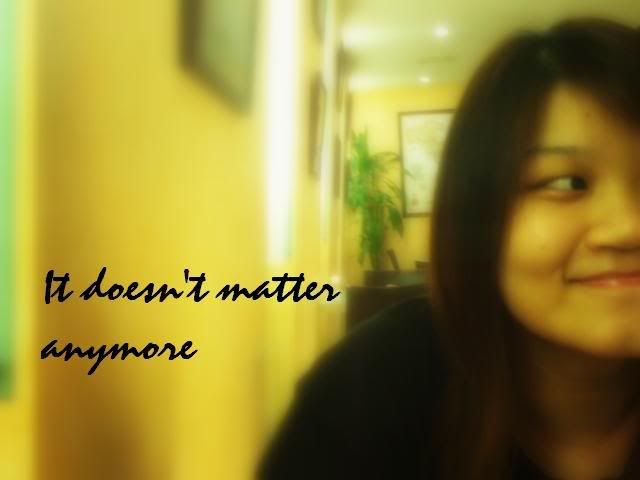 About ME


+25th Jan 1988.
+20 years old
+PSBAcademy.
+mhss.
+family.
+music.
+travel






Wednesday, June 06, 2007

I don't know how my elder sister can be this suay.

She was supposed to fly back this morning to A.D as she is scheduled to fly to NY in the night.So she went to the airport early in the morning only to be told her flight will be delayed.And because she can't afford to wait 4 hours for the flight,she paid 180bucks to transit to KL.

So,she reached K.L and wanted to purchase the tickets but her card can't be processed and she doesn't have any cash with her.SO,no choice,she has to come back to Singapore again for another 2 days.

Wah lao,no refund somemore.As in,the delayed flight.

And now,she has to pay another 1200bucks for a straight flight from SG to A.D.Goodness!And the best thing is,she will be coming back on the 11th again for the press conference.I told her to stay on until next week since she has to come back anyway but her company doesn't allow.So cock!

Ok lah,i'm gonna go sleep now.