Cindy.Chen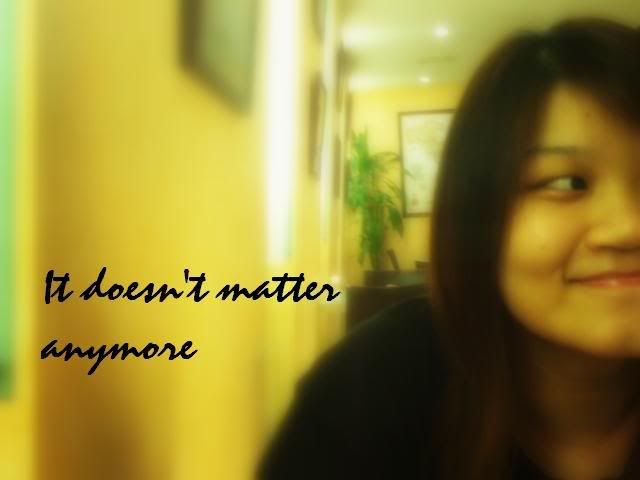 About ME


+25th Jan 1988.
+20 years old
+PSBAcademy.
+mhss.
+family.
+music.
+travel






Wednesday, October 17, 2007

Did i ever mention my hanyu pinyin really sucked?!Ever since primary school,whenever i get back my MT paper,the first page which is usually filling up the hanyu pinyin words,i'll always get a BIG ZERO for it.Yah,i know,most people score in hanyu pinyin right?But not me leh!I don't know WHY!!!!I hate hanyu pinyin!

What's the hanyu pinyin for the word,'GO',in chinese?Not Zou ok.

E.g: Ni Yao (go) Na Li?

Not Ju leh.

I really don't know,i sompah!No joke.I've been figuring that word out like every since sec 2 ok!?So please,kindly,enlighten me.

Anyway,this was my conversation with Wendy awhile ago.Don't need to pinpoint anything ok.I know where are my mistakes.HMPF!



as you can see,the first sentence i wanted to type
'wo men yi hou ke yi yi qi (go)..',but i dont know how to type(go)so i just put'..'HAHAHA!