Cindy.Chen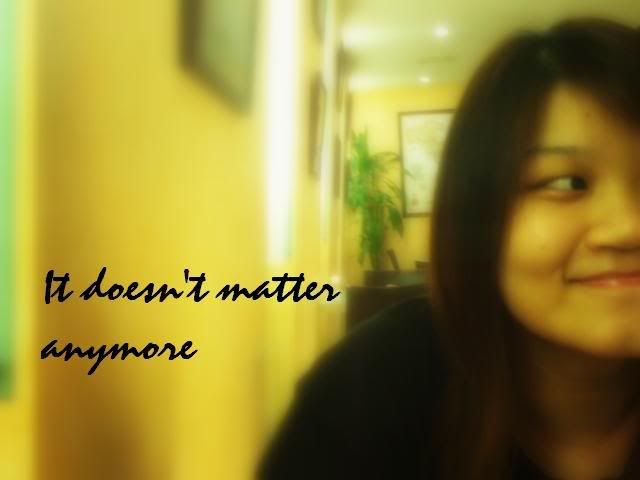 About ME


+25th Jan 1988.
+20 years old
+PSBAcademy.
+mhss.
+family.
+music.
+travel






Monday, November 26, 2007

I'm damn addicted to Youtube these days!It's been a routine already.Whenever i'm online,that's the first site i'll go to.

And here's a few videos i've came across.FUNNY!





Apparently this guy,'kevjumba',is damn popular on Youtube because of his videos,duh?I agree it's quite humourous in a way.PLUS,he's quite cute leh!HAHAHAHAH!