Cindy.Chen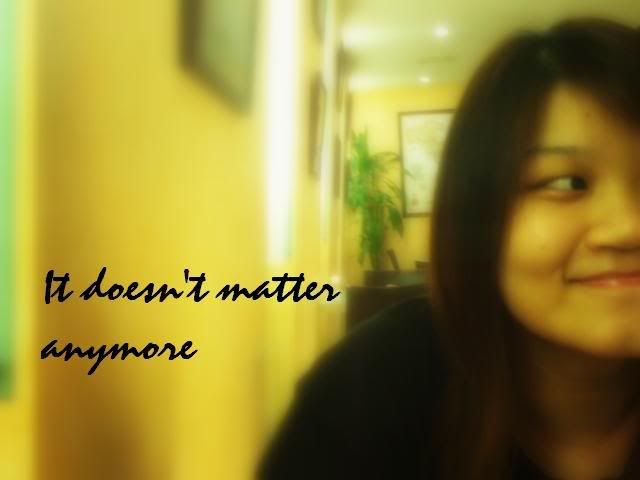 About ME


+25th Jan 1988.
+20 years old
+PSBAcademy.
+mhss.
+family.
+music.
+travel


Saturday, December 08, 2007
I had the weirdest dream ever.

I dreamt of Oprah Winfrey,can you believe it?!

We were sitting on the rooftop,chatting.Don't ask me why rooftop.How i know?I can't control my dreams what!Anyway,we came to the topic on Money.She was asking me what is my concept on Money and,okay,i suddenly think i'm a damn hypocritical person.

Since i know she's Oprah Winfrey right,like duh?OPRAH WINFREY LEH!!Of course i have to suck up abit.I was trying damn hard to impress her and i think,i really did.Because in the later part of the dream,she actually said she'd leave her billion dollar assets to me leh!!

Yes,i know it's only a dream.The only thing that made me realise it's a dream was her pet.



A unicorn.



Tell me about it.