Cindy.Chen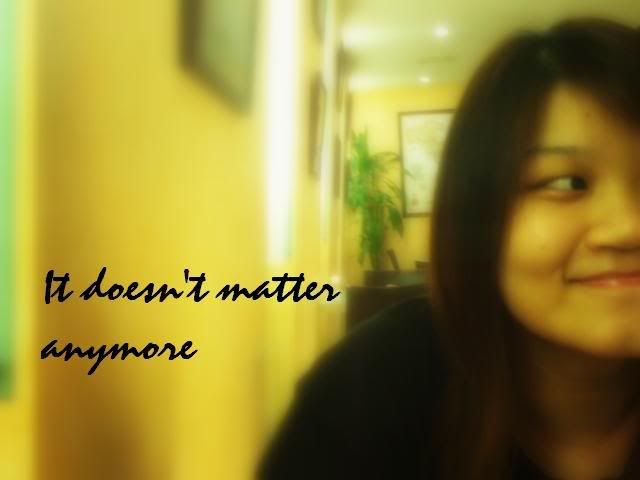 About ME


+25th Jan 1988.
+20 years old
+PSBAcademy.
+mhss.
+family.
+music.
+travel






Wednesday, January 16, 2008

Now i know why they say in this world,there are at least 7 people who looks like you.

If you don't believe,please click here.

You could almost immediately know who she looks like.OMG!!!!!!!!!!!!I was just blog browsing and i came across that,shocked to the max please.

NOW TELL ME,WHERE ARE MY OTHER CLONES!?!