Cindy.Chen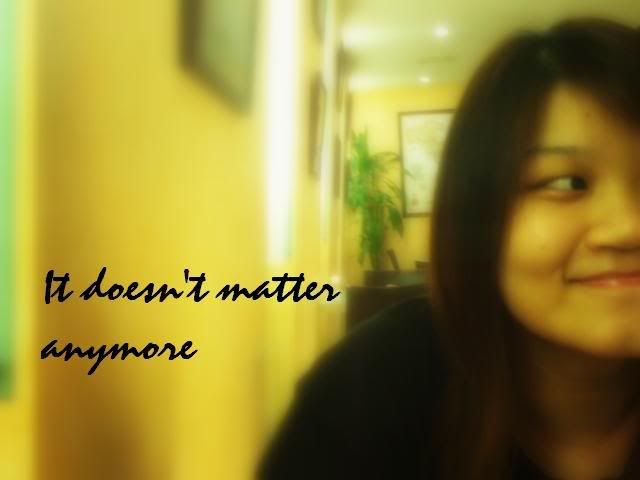 About ME


+25th Jan 1988.
+20 years old
+PSBAcademy.
+mhss.
+family.
+music.
+travel






Friday, January 11, 2008

Okay..guess what??

I'M IN LOVE WITH ELVIS PRESLEY!!!

HOLY SHIT,I'VE SHOCKED MYSELF.

Please don't treat this as a joke.I know,i'm so unbelievable right.I think i love him more than Edison already.

HAVE YOU HEARD HIS VERSION OF UNCHAINED MELODY?!


GO WEAK ON YOUR KNEES NOW!!

'OOOOOOHHHHH,my love,my darling...!!'

AND..AMAZING GRACE!!

please,this is what i call YANDAO.he's not cute but YANDAO with the manly factor.
*tsk in my fastest speed*

oooh,damn sexsssssay!


and i'm SUPER SUPER IN LOVE WITH THIS SONG!!omg,his voice really can make people melt leh.

I don't know what's wrong with me either.I was actually youtubing around and i don't know how did i come across Elvis Presley that i went on to wikipedia-ing him,his wife,his daughter and Michael Jackson.LOL!!

You know,sometimes i can't help but to think that i might make it big one day if i were to be a part of paparazzi.I'm really super kpo to the max,i'll go find out more and dig out things to impress myself.How ah?It's normal right?

Anyway,back to Elvis.LOL,yah,he's my lover now.

He really has that kind of charisma which is unexplainable.You'll just keep looking at him,trying to scrutinise his face to see if there's anything,even a pimple,to flaw him but you can't because he's flawless.

Shit,i'd have been his BIGGEST NUMBER 1 FAN IF I WERE BORN HALF A CENTURY EARLIER!I'd cry in all his concerts,i will climb onto the stage to give him my warmest hug or even standing below the stage just to smell him.

.....ok,that's sick.

Great!My next aim is to go to Graceland and give him a visit.

Is it me or do i really sound psychopathic?
*evil laughs*

Hahaa,chill man.But i really feel he's a legend!:)

Anyhoos,i'm super relieved now that my exam is finally over!I'm confident on passing,so yes,really a load off my shoulders!Now,i'll have to concentrate on my driving and then back to my another module and finally,starting on my diploma course.Good,at least i'm not wasting my life away:)

The time is 2.08am now.I guess this explains my hyperness?

HAHAHAAH!Ok,i'm gonna watch more of Elvis's videos now.CIAO!