Cindy.Chen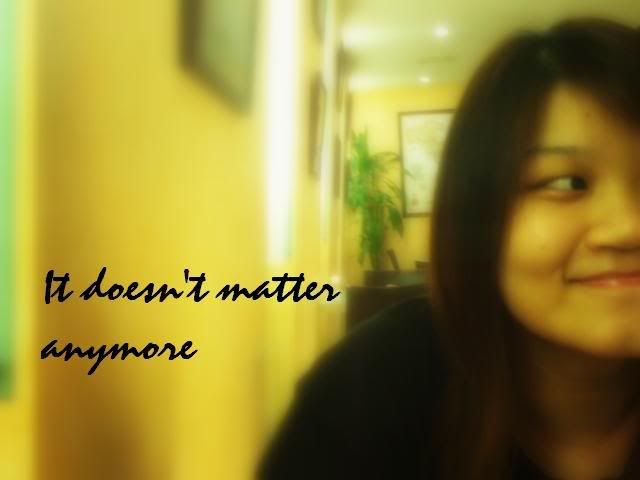 About ME


+25th Jan 1988.
+20 years old
+PSBAcademy.
+mhss.
+family.
+music.
+travel






Wednesday, February 20, 2008

First and foremost,CONGRATULATIONS ELENA LIM TING a.k.a 'MI MI YAN' FOR PASSING YOUR TP!!

Your $2k+ is so not wasted.And thanks for waking me up.

WAHAHAHAH!

I'll be waiting for you to drive me around in March.Don't come and tua me.I know your pattern one.I will write out 1 full list of places to go,petrol i pay 10%.Don't talk too much,at least i'm willing to pay.

MARCH HOR PEOPLE,TAKE NOTE PLS.If not i will declare war again.

I was supposed to declare war with her for NOT bringing me to Fullerton and feast on my birthday.But since she bought 3 boxes of my favourite chocolate,i shall make friendly with her.

So yah,if March you this mimiyan don't drive me around,SOMEBODY'S GONNA GET A HURT REAL BAD(quoted from Russell Peters).

Right,i'm hungry now.Will update later......i hope.