Cindy.Chen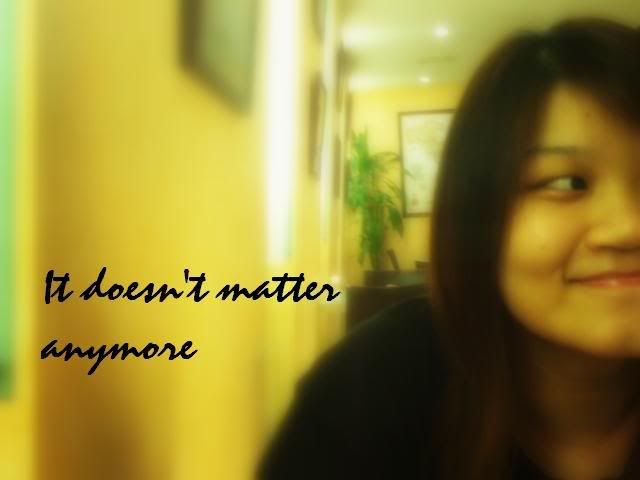 About ME


+25th Jan 1988.
+20 years old
+PSBAcademy.
+mhss.
+family.
+music.
+travel


Monday, July 14, 2008
Today's the Chest Muscle Master's birthday.Happy Birthday Christy Lee!

Yesterday went to Wiki's place to pick up the Mahjong table we bought for Christy and dropped them off at Christy's place before coming back to my place to get the Mahjong cake.Yes,the theme is pretty obvious - Mahjong.
Met up with the rest(Wiki,Kelvin,Sam,Wendy and Raymond)at Christy's house downstairs.Kelvin was late,so instead of the usual on-the-dot-midnight surprise,we delayed till about 1ish.
Went up her house to set up everything,
and waited for her to come out of the house because before that,Kelvin called her and asked her to meet him.
Every year,there's bound to be a spoiler.And this year's spoiler is PK!!

I bet nobody can break Aaron's record a year ago.
Aaron:Eh Cindy,how to go your house ah?
Anyway,today i'll be quite free!It's been so long since i sat on the sofa!Almost 2 weeks.Okay,before i end off..Karen,