Cindy.Chen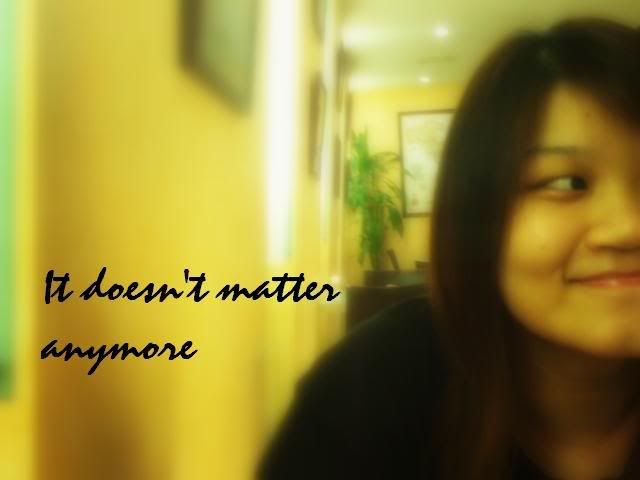 About ME


+25th Jan 1988.
+20 years old
+PSBAcademy.
+mhss.
+family.
+music.
+travel


Wednesday, August 20, 2008
OMG,LOOK WHAT I'VE FOUND!!!AMAZING!!!
I believe it's the eyes though!But HOW CAN A GUY LOOK SO MUCH LIKE A GIRL?!!!?AND,TO LOOK LIKE BRITNEY SPEARS!?!HOLY MOLY!!!Just that he has a square face,other than that..WOWNESS!!!

And this,unbelieveable!
So it's really true there are at least 7 people in this world that looks like you.Where are my clones!?