Cindy.Chen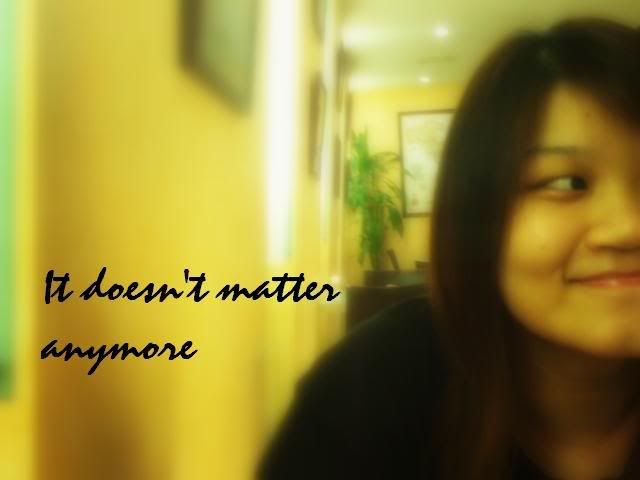 About ME


+25th Jan 1988.
+20 years old
+PSBAcademy.
+mhss.
+family.
+music.
+travel


Monday, October 06, 2008
I friggin can't stand girls calling themselves Princess.

WAKE UP AND SMELL THE DAMN COFFEE LAH,PRINCESS!!

Seriously man!I mean okay fine,every girl has this 'Princess' thing in them and the term 'Princess' sounds very 'Princessy' i know,but isn't it abit KNS to call yourself a Princess when really,you're just a commoner?

Fine lah fine lah,continue living in your Princessdom then.