Cindy.Chen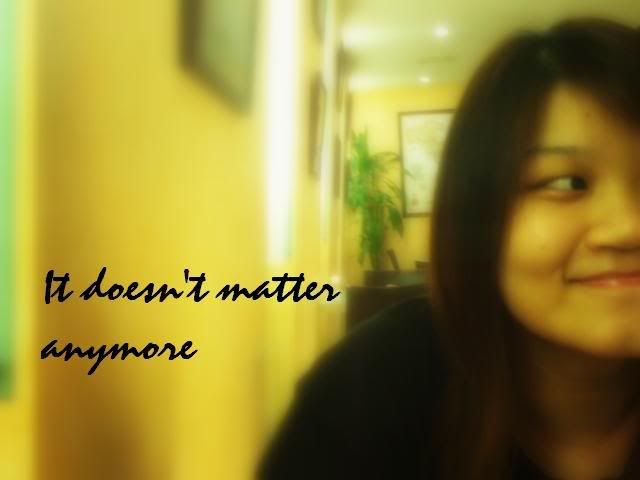 About ME


+25th Jan 1988.
+20 years old
+PSBAcademy.
+mhss.
+family.
+music.
+travel


Friday, January 16, 2009
I guess i'm the only person in this world who OT till this hour.Yes,this unearthly hour.The clock reads 2.18am now.

No choice,the boss needs to rush some documents so yup.I kinda volunteered myself though,so it's okay.

Kinda shiok though.

Knocked off at 7pm,went home and bathed,watched American Idol and drove down to the school again.

Now i'm waiting for Christy,Kelvin,Wendy and Wiki to come and accompany me!Quite scary to be alone at this hour.Hurhurrr!:S

I wanna eat supperrrrrrrrrrrrrrrrrrrrrrrrrr!