Cindy.Chen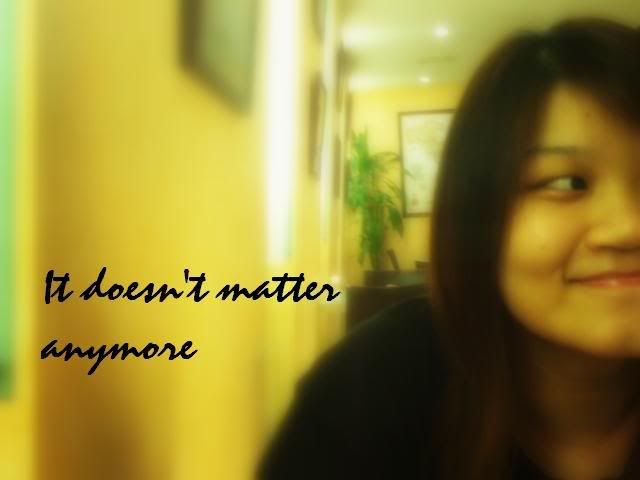 About ME


+25th Jan 1988.
+20 years old
+PSBAcademy.
+mhss.
+family.
+music.
+travel


Tuesday, January 27, 2009
I'm watching TRL The Finale on MTV now.
They're playing all the videos from the past decade and i'm watching Britney Spears' Hit Me Baby One More Time and it's giving me goosebumps.No,don't get me wrong.I still think it's the best song ever,i really do.It's just that,can you believe it?The first time i saw that video was 10 years ago!!And 10 years ago,i was..11?
When i was 11,i hoped to be 21.And now that i'm 21,i wish i'm 11 all over again.
Anyway,Britney was really hot!