Cindy.Chen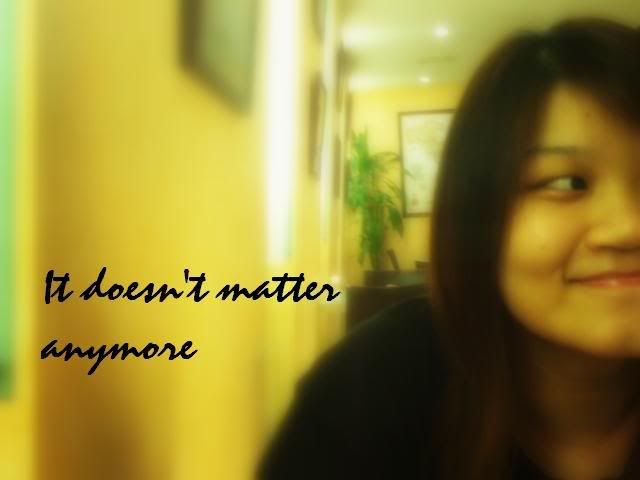 About ME


+25th Jan 1988.
+20 years old
+PSBAcademy.
+mhss.
+family.
+music.
+travel


Friday, February 06, 2009
I feel so hardworking!Been updating and posting pictures on my blog!Heheee!:):)

Not gonna post a wordy post because my eyelids are really heavy right now.Will do so another day!

In the meanwhile,pictures!!
Seriously,sometimes i think my ah ma is more ONZ than my mom.My mom has chicken guts.

At Mount Faber!

Darling nephew boy!!!Whenever i look at him,i feel like singing Karen Tan's favourite song - Pretty Boy by M2M.
Of course i hope he will be a hunk instead.
HAHAHAHAHAHHAHAH!!!