Cindy.Chen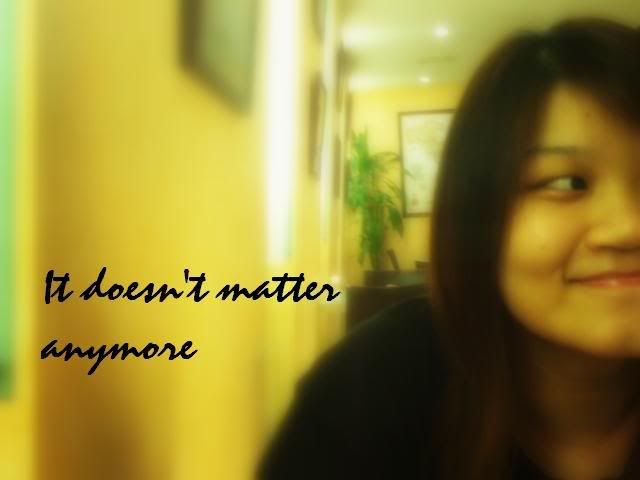 About ME


+25th Jan 1988.
+20 years old
+PSBAcademy.
+mhss.
+family.
+music.
+travel


Thursday, February 19, 2009
Just back from visiting Jon Paul.Poor boy,he's down with a fever.

Nothing much to update.Have been pretty stressed with the upcoming exams.I don't really show it but infact,i'm really worried.Been secretly praying real hard that i'd be able to cope.I'm gonna chiong for the whole month of March already man!Can't afford to lose more time..really gotta buck up on my studies!It ain't cheap resitting the exams man.

Anyways,some pics from the Guitar Hero Session!:):)

Addictive game i say!