Cindy.Chen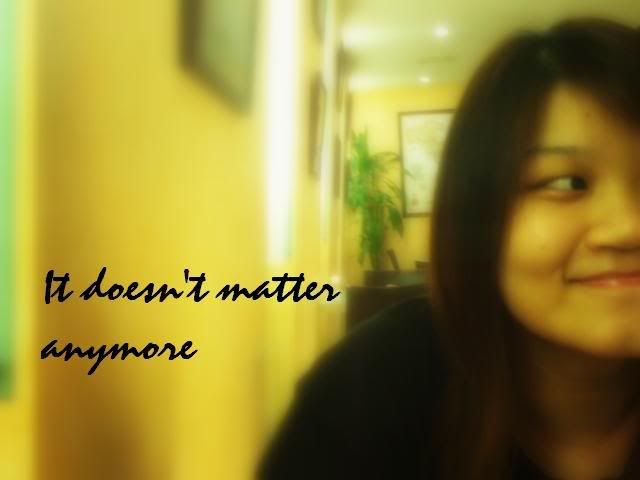 About ME


+25th Jan 1988.
+20 years old
+PSBAcademy.
+mhss.
+family.
+music.
+travel


Thursday, February 19, 2009
Okay and i just realised i always skipped entries on the days i've enjoyed myself.

Like the other time Karen Tan came over my place and we actually went crazy taking photos with all the party decorations and the infamous geek specs.
[*Note:I've never liked to use the word 'Camwhore',so stupid!*]

And then there's the car madness where Miss Piggy,Sam and myself embarrassed ourselves while 'video-ing' without realising there were actually people looking at us from outside the car.

Heh!

Cheap thrills i call it:):)

Okai,so here are the outdated photos!
Will try to upload the video some day!It's hilarious!:D:D