Cindy.Chen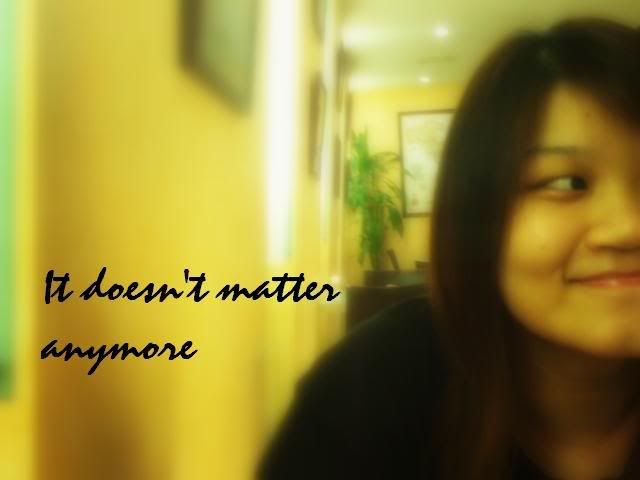 About ME


+25th Jan 1988.
+20 years old
+PSBAcademy.
+mhss.
+family.
+music.
+travel


Tuesday, February 03, 2009
Went cycling with Kelvin and Wendy last night and man,it felt so good sweating it all out!!

Never mind the fact that my thighs and my ass hurts like crap now and i literally walked like a sumo wrestler this morning from my room to the bathroom.


I've decided to make cycling a weekly affair so,it's time to get a new bike!

I had to pedal like crazy cus of the flat tyres despite pumping it 5 times(before and while on the road)since Wendy brought a portable pumper.We became a pro pumping it!

My healthy living begins now.Or at least that's what i think!