Cindy.Chen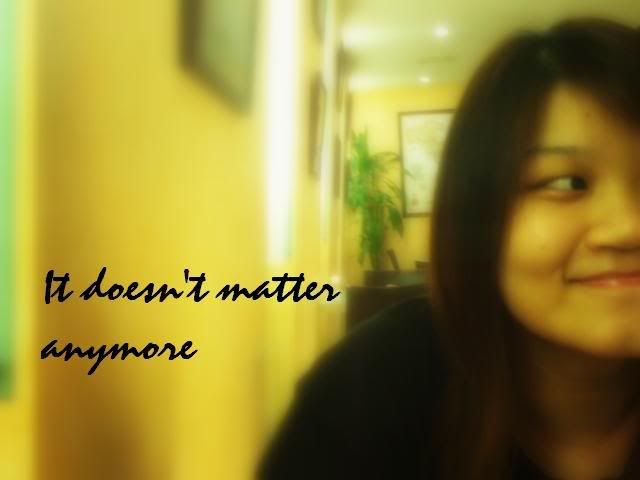 About ME


+25th Jan 1988.
+20 years old
+PSBAcademy.
+mhss.
+family.
+music.
+travel


Tuesday, February 24, 2009
A year ago,i had to overcome the Anti-Edison campaign and endure all the criticism on 'Edison and his secret abalones.'You might even say i was grieving on Edison's decision to quit showbiz indefinitely.Seh,i really sound like some diehard fan-cie man!

Now a year later,he's friggin coming to Singapore!!!!!!!!!!!!!!!!!!!!

Ok,it's not like i'll bump into him anyway but yah,just so you know,I LOVE YOU EDISON!!

Heheeeeeeeeee!!