Cindy.Chen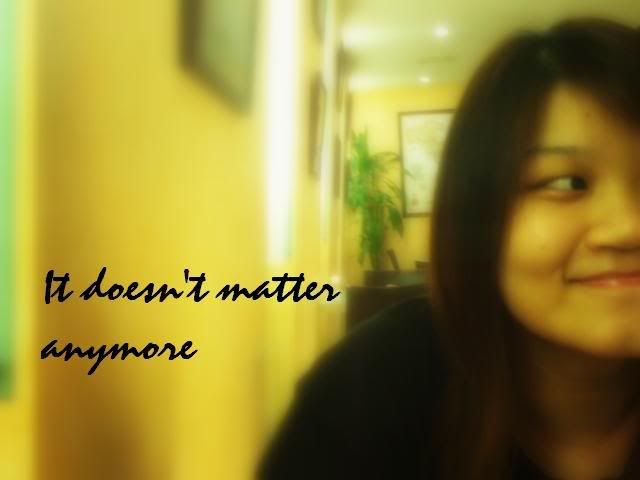 About ME


+25th Jan 1988.
+20 years old
+PSBAcademy.
+mhss.
+family.
+music.
+travel


Wednesday, March 11, 2009
It was my grandma's birthday yesterday.Actually,every year is different because they follow the chinese calender.Anyway,it was good..i stoned like 3/4 of the time because i woke up at 7am in the morning.

Went to her place right after i knocked off at 2pm and became the receptionist there.

Cake from me this year!Nice ah...



My niece who has grown up so quickly!

HAHAHAAAH!Guess what will my grandma wear next year?LOL!!I was telling my relatives that every year,grandma wears the same shirt.

There's still aplenty of photos to be uploaded but i'm just damn lazy right now.
My leave starts today and that means i have to start mugging now!
Hate studying!