Cindy.Chen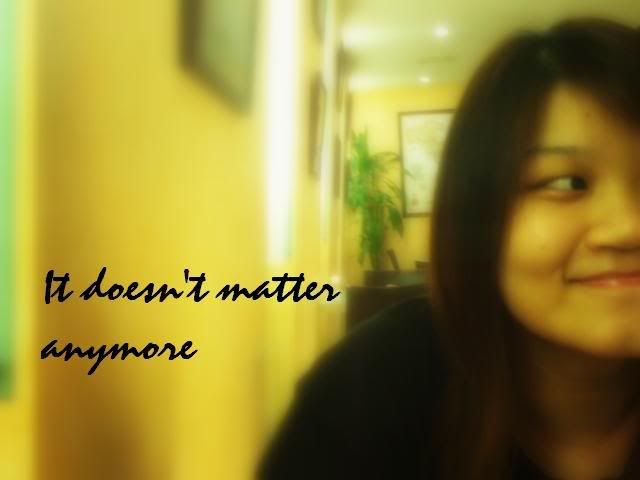 About ME


+25th Jan 1988.
+20 years old
+PSBAcademy.
+mhss.
+family.
+music.
+travel


Wednesday, March 25, 2009
I've finally understood how private institutions make money.They will make you sit for your re-exam on the same month as your current exams so that you can't juggle all your modules and bingo!Fail again!Fail again means what?

Means REMODULE.
REMODULE means what?
Means MORE MONEY.

SEE!That's their evil plan!Money suckers!!

They make it seem like they are being fair but actually you know what,they are not!How can they put the examination dates so bloody near lah!Harna!I know i'm not the only one studying in that bloody school but it's so friggin unfair man!Don't even start with 'who ask you don't wanna study hard..blahblahblah',it's not about me now!It's about them!

Money suckers,seriously!