Cindy.Chen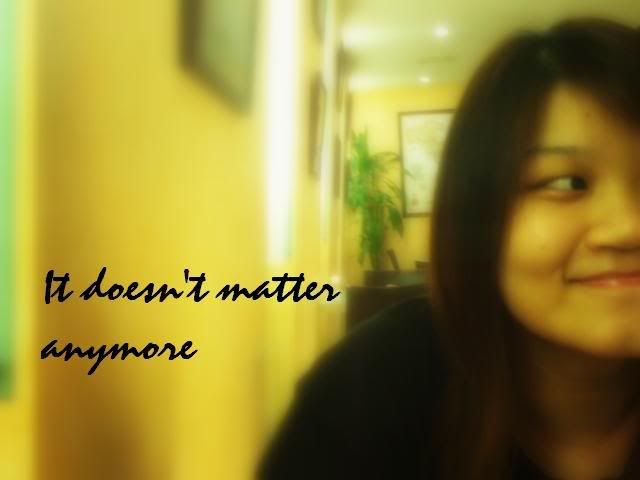 About ME


+25th Jan 1988.
+20 years old
+PSBAcademy.
+mhss.
+family.
+music.
+travel


Friday, April 24, 2009
I can't wait for Universal Studios Singapore to open!!So exciting!!!:D:D
Was thinking to get a job there but i guess it's gonna be real hard because there are so many people applying!But that aside,i can't wait!!!!!!It's gonna be awesome!
Anyway,last night was kboxing with Miss Piggy.It was quite impromptu though!So she came across Justin Gaston while i was singing Lovestory by Taylor Swift and from then on,she has been gushing over him.
After kbox,met Kel for awhile and went back home.
I'm feeling so good now that i work on alternate days!I think it should stay this way.LoL!Alright,gonna grab some bites and then time to clean up my room!