Cindy.Chen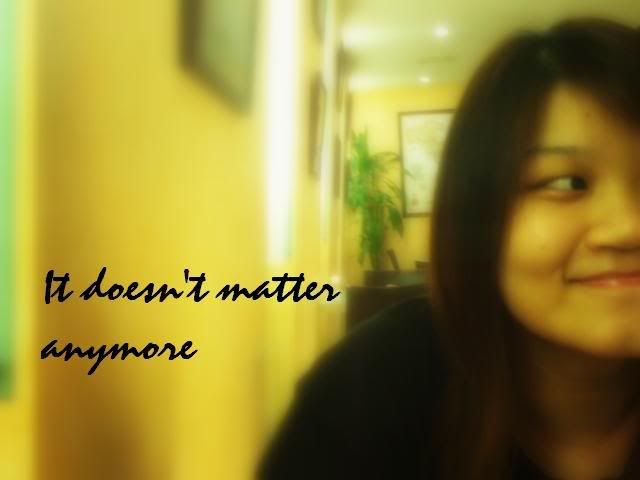 About ME


+25th Jan 1988.
+20 years old
+PSBAcademy.
+mhss.
+family.
+music.
+travel


Friday, April 03, 2009
I'm going to sit for my accounts paper in less than 2 hours time.
No feelings at all.
Die just die lah,don't care already.Accounts can really kill.After this paper,it's all about memorising for the next 3 papers already.So,good luck to me man!
Ok,gonna do my last lap of revision.Ciao for now!