Cindy.Chen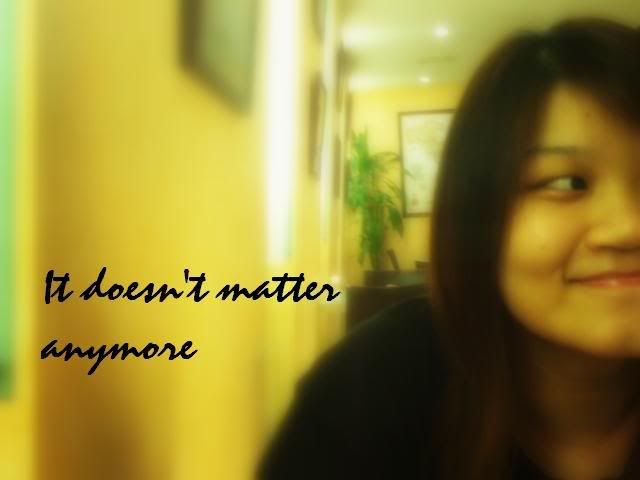 About ME


+25th Jan 1988.
+20 years old
+PSBAcademy.
+mhss.
+family.
+music.
+travel


Monday, April 20, 2009
Just uploaded the videos from Jon Paul's birthday to my laptop.He's just too adorable to resist!!:):) Not sure why some of the videos went blank at the last part.Weird!
I said Happy Birthday to him and he just gave me a blank look..hahaa!


Don't ask me why i kept saying Happy Birthday Jon Paul.It was his birthday what!