Cindy.Chen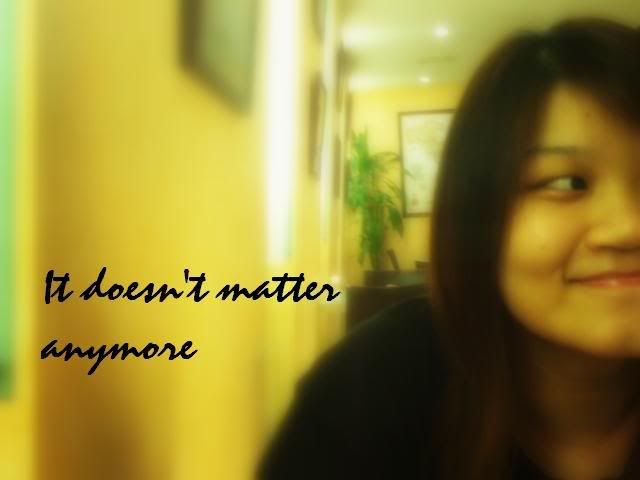 About ME


+25th Jan 1988.
+20 years old
+PSBAcademy.
+mhss.
+family.
+music.
+travel


Friday, May 22, 2009
Did i ever mention that i'm kinda like a Hannah Montana mini fan?
LOL!Okay,laugh all you want.I know i'm not getting any younger and yet i still can't get over that phase.But really,the series are pretty darn funny.


I was getting all excited when i know they were gonna make a Hannah Montana - The Movie.Sam and myself are so ONZ for that show!

Okay,so of the 5 songs in the Hannah Montana movie,admittedly,i really like two of the songs(and that's because i haven't had the chance to listen to the other three.)And they are,yes lah..you guessed it.
1)The Climb and

I bet most of the people are gonna choose The Climb so i'm gonna do something normal people wouldn't do and choose The Climb too.


HAHAHAAA!Not funny i know.Okay,i actually prefer Hoedown Throwdown .

I was watching the movie trailer a couple of months ago and there was this part they started dancing to that song.Didn't really like it at first,but somehow it catches my attention after awhile and i found myself humming to that song.So i got really hyped up and randomly clicked on whoever's on my MSN and went like,
Me:Boom boom clap!Boom de clap de clap!


And most of them went like,WTF?!

I know who's the one that can be influenced easily and bingo!Sam was my target!I made her sing along that song and the next thing i know,she was clicking on every other videos of Miley Cyrus.
I really feel this could be an ice-breaker song.Imagine at a bbq party when it's getting really boring,this is what you can do.

'Everybody come on, off your seats. I'm gonna tell you about a beat,that's gonna make you move your feet..'

And probably do the dance alil bit.However,you may need to meet a few criteria to do a good Hoedown Throwdown.

1) Be a really good sport.
2) Not to feel awkward when no one responds.
3) Engage with the crowd baybeh!

Yup.You probably need to be really good with people to be able to carry that off.

Anyhoos,

do remember to catch HANNAH MONTANA : THE MOVIE when it hits Singapore cinemas on 4 June 2009!!

:):)
Boom boom clap!Boom de clap de clap!
Labels: Nuffnang