Cindy.Chen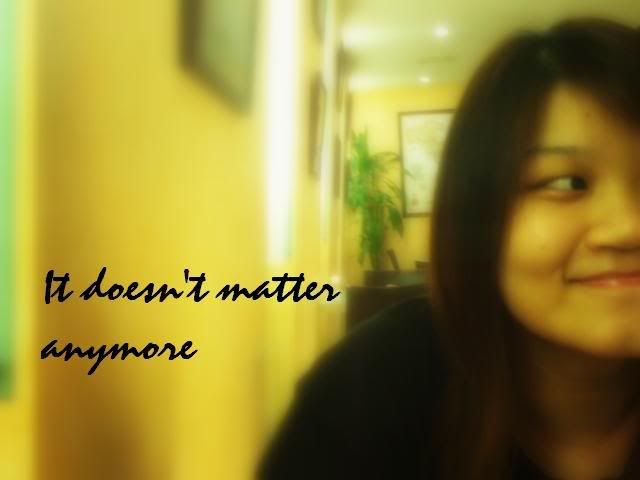 About ME


+25th Jan 1988.
+20 years old
+PSBAcademy.
+mhss.
+family.
+music.
+travel


Monday, May 18, 2009
I was randomly browsing photos on FB and some blogs and i realised the most anticipating moment to look forward on a 21st birthday party is the cake.

The other day i went to my primary school friend's chalet and the first thing everyone took picture of is the cake.For a moment,my friend really felt neglected.HAHAHAHA!

So yup,birthday cakes thesedays are getting more and more..innovative and i'm pretty darn amazed by it!

For 21st birthday cakes,these are some of the interesting ones i've found online.

And now,for even normal occasion,you can get cakes like..for example,
Sexy bikini butt??



Dragon Fruit?



3D car?(although it looks like those you burn during 7th month.maybe choose other colours?LOL!)





Hamburger????



Handphone??



This is awesome!Logo cake??



Maggi Mee??



Pool table?



Printer????



Or even,La Pi Xiao Sin!

I know there are alot more unique cakes out there but that's all i can find online.HAHAHAA!Amazing man!Imagine all the preparation and hardwork!With all that,there's certainly a pricey price to pay!
I still love my cake!:):)