Cindy.Chen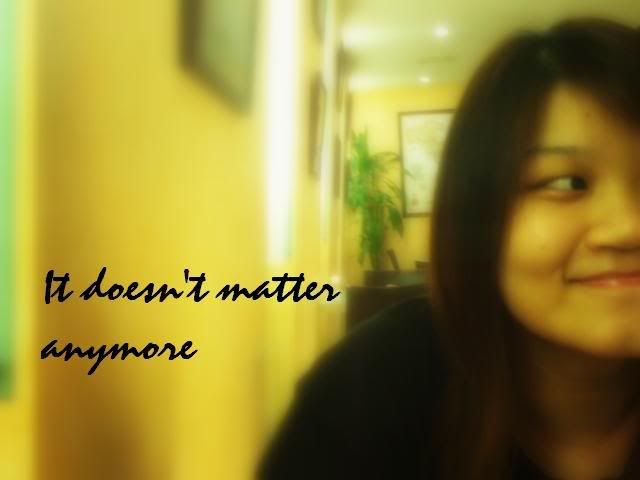 About ME


+25th Jan 1988.
+20 years old
+PSBAcademy.
+mhss.
+family.
+music.
+travel






Monday, August 17, 2009

Oh man,i'm actually waiting for my dad at the airport now.I didn't know i can blog with my phone,hehee!Friggin cool please.

Anyway,my dad missed his flight!Goodness!To think i was probably the only person who would ever missed her flight,my dad proved me wrong.Maybe it runs in the family ah?

I'm people watching now.I think those sitting opposite me must be thinking i'm some madass busy typing on the phone like i'm really damn busy.This is awesome!I LOVE AIRPORT!:):)

Anyway,i wanted to blog the other day.I was bored at work and decided to search for diet for my blood type group and bloody hell,the NO FOOD for my blood type are my favorites and the BEST FOOD are the ones i can never ever see myself eating.Things like,RABBIT MEAT?!?!!Mutton,beef etc..red meat basically because type O are meat eaters.-_-"

So i've been eating wrong all my life.

What rubbish lor.

Alright,i think i'd better go walk around.Shall update again!