Cindy.Chen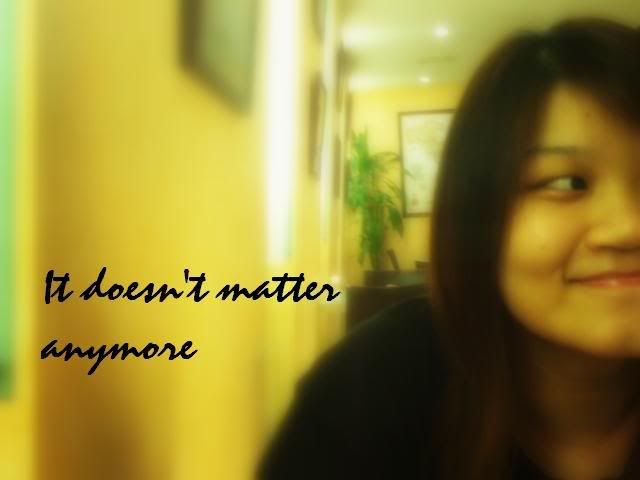 About ME


+25th Jan 1988.
+20 years old
+PSBAcademy.
+mhss.
+family.
+music.
+travel


Tuesday, January 26, 2010
'I don't think i'm celebrating my birthday next year..'

Next year comes and there i am,celebrating once again..

and a year older again.Can't believe i'm 22 already!Sigh!

Yesterday was great at The Hangout!The owners are so nice and friendly,certainly plays a big role for making the experience an enjoyable one!:):)

I'm so tired i just feel like sleeping!

Pictures will be up soon,i hope.