Cindy.Chen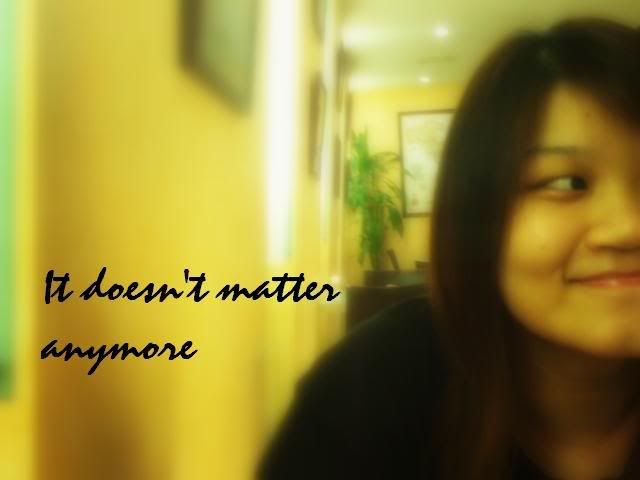 About ME


+25th Jan 1988.
+20 years old
+PSBAcademy.
+mhss.
+family.
+music.
+travel


Wednesday, March 31, 2010
I've actually noticed there was a great jump in my meter counter and it got me thinking why is that so.It couldn't be that random strangers are starting to read my blog cus i'm entertaining right?AHEM,okay self-praise is no praise.

So i logged into my Nuffnang account and saw this.
Basically,Nuffnang has this 'feature' that allow bloggers to know how people are directed to their blogs.So being the normal curious human that i am,i clicked on the link and it prompted me that i have to sign up to be a member to see the forum.And so i did.LOLOL!Don't judge me.

So i was directed to the page which i clicked and there,i found out the reason why my counter meter hit to a new high..erm,not that it has been very high before.
Geez!It was the post about Jam Hsiao's concert.I was so freakin' amazed by it!Not sure if he/she will be reading my blog again but thanks and kudos to the person,PanadolID(i suppose??) who helped to translate it into mandarin and posted in the forum!!!!:D:D

My analytics for this week is a whooping
I think he/she expressed it better than what i wrote man.And it's really amusing to know he/she actually knows what SIANSATION means!LOL!!!!!!!!

'噢! 令人厭煩的感覺。'

Oh yes indeed!

Wonders of internet!:)
And,Jam Hsiao really has alot of fans.