Cindy.Chen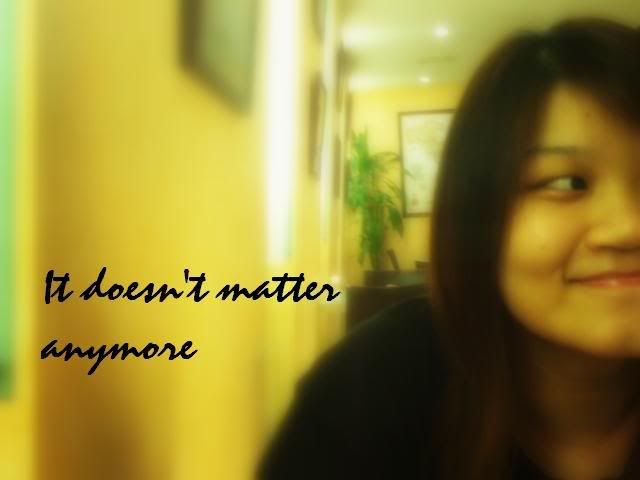 About ME


+25th Jan 1988.
+20 years old
+PSBAcademy.
+mhss.
+family.
+music.
+travel


Friday, March 12, 2010
The sleepy bug is killing me man!!!!:(

Crap,can't believe i really dozed off and the best thing?I'm at work.
-____-"

Friggin bored and the weather is terribly good to sleep in.Argh!!@#$%!I suddenly miss Nata..because usually she'll be the one covering Fridays.

Anyways,my bass teacher is awesome!He got me a pair of tickets to Jam Hsiao's concert tomorrow!LOLOLOL!!I'm not a fan of him but who cares!It's FREEEEEEEE!!!:D:D That's definitely a plus point for working in a music school!:)My 2nd concert this year,ain't it awesome?!

Celine is coming back on the 19th!

And erm,that's about it.

Shittttttttttttt,i'm dozing off again.