Cindy.Chen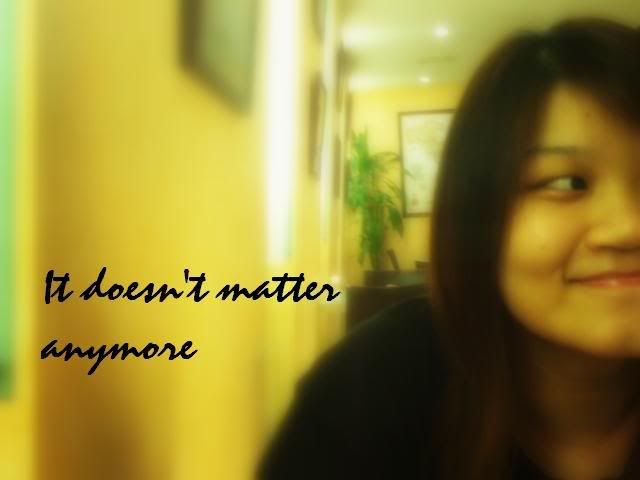 About ME


+25th Jan 1988.
+20 years old
+PSBAcademy.
+mhss.
+family.
+music.
+travel






Monday, June 04, 2012

Good morning!

I'm so glad I've decided to download the Blogger app on my iPhone.It's so much easier!

Yayyyy!In case in the future I want to read back my old entries,like I always do,I'm able to.

It's raining now..what an awesome weather to sleep in!But damn me,I actually went to sleep right after I had my supper last night and did not complete my assignment!!-_-"

Okay,time to start working on it..boo!