Cindy.Chen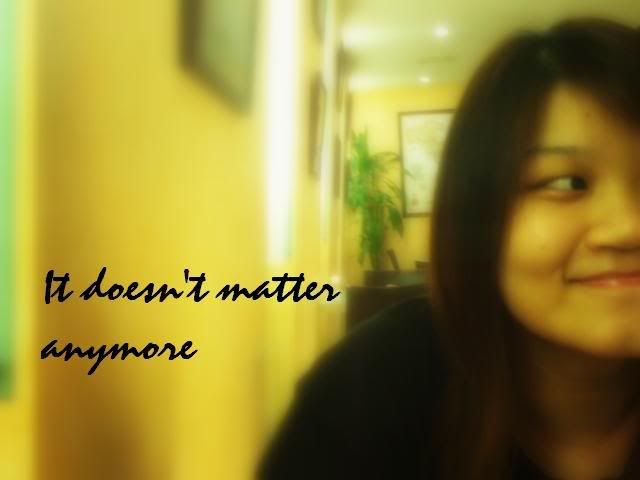 About ME


+25th Jan 1988.
+20 years old
+PSBAcademy.
+mhss.
+family.
+music.
+travel


Sunday, June 17, 2012
To my one and only Dad,who has been a really loving father to all of us.
Thank you for not giving up on us even though you always used to say 'i don't wanna care about you all anymore' whenever we are naughty.
Thank you for being a friend,especially of recent years instead of that strict father who would scold me until the dentures fell off(HAHAHAAHA,TRUE STORY).

Thank you for bringing us up and taking such great care of us and making decisions which always put us first.Well I think words can't describe the gratitude and warmth and love towards you.

To sum it up,I love you Daddy!Happy Father's Day!