Cindy.Chen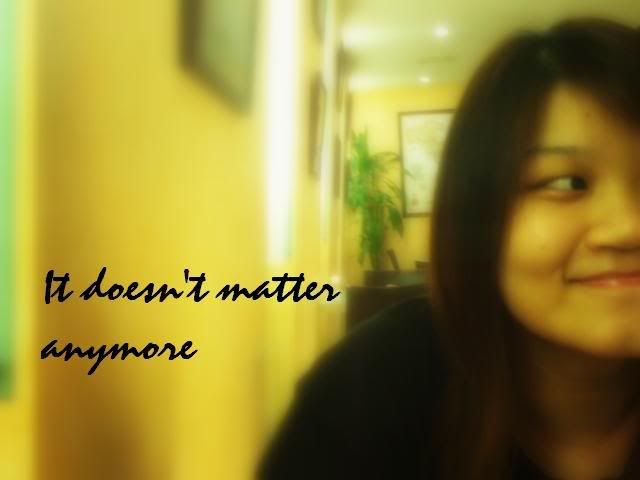 About ME


+25th Jan 1988.
+20 years old
+PSBAcademy.
+mhss.
+family.
+music.
+travel


Saturday, June 09, 2012
The two MUST-HAVE from pasar malam!Ramly burger and Taiwan sausage!
I really cannot imagine myself living in another country because I,for one,find it almost impossible to give up the food in Singapore.
I remember about a year ago,I was pretty confident I would be able to get used to the food in the States before I went to Chicago for holiday because since,you know,I've always been a fish and chips kinda person in SG.
Just 2 days into the holiday and I was already missing Asian food,like local food!I was kinda shocked too because I really thought I could live with just western food.But hell no,i'm an Asian through and through.I freakin' missed my RICE.It was to the extent my sis and I had to walk to one of the malls nearby the hotel to get a teriyaki bao!Which turned out to be teriyaki BEEF when I thought it was pork.GRRR!!My evil sis actually tricked me,knowing i don't eat beef.After eating I was like,
Me : Wah damn nice!
Sis : Nice hor? *with a very suspicious smile*
Me : Why are you smiling like that?
Sis : Nah,just happy that you enjoyed your food.
Me : Don't lie!Say!
Sis : It's actually beef.HAHAHAAHAA!

OMG,I was speechless.But yea,it was to the extent I can't even or rather,don't even mind that it was beef cus it has Asian taste.
Grrr,i miss going holiday!I need a holiday.
And this new blogger thing is kinda pissing me off.The font size differ so much!When i see my blog using my iphone,it's of normal size but when i view it using my computer,it's so freakin' small!Grrrrr!Making me lose interest in blogging again...