Cindy.Chen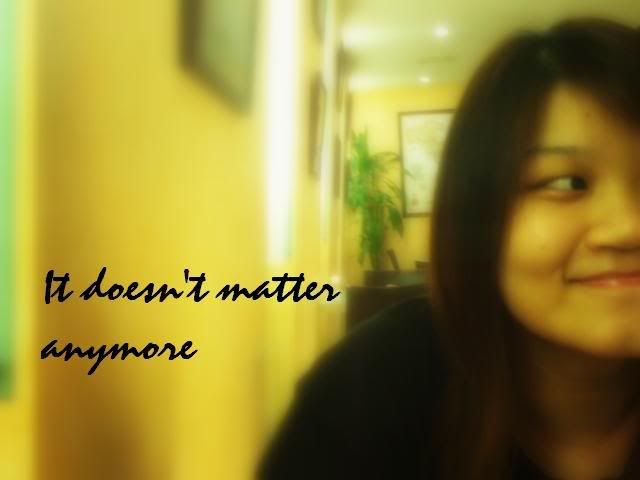 About ME


+25th Jan 1988.
+20 years old
+PSBAcademy.
+mhss.
+family.
+music.
+travel


Tuesday, October 02, 2012
Alright,let's not dwell on the negative thoughts.Anyways..the other day I was feeling alil bored and I went on to send out my résumé for the fun of it.I know right,itchy fingers!



So yup,of the 5 job postings I sent out,I had 3 replies.And yesterday was my 'training' day.Well it's an enrichment centre AGAIN(yes,I tend to go into this direction) and basically it's like a programme coordinator.Just gonna work for the month of Oct though because I actually turned down the offer but the person-in-charge was so desperate for someone to work as 2 of the staffs are going on leave so I thought,why not.Doesn't hurt to earn extra money right?!:)



Well the people there are nice but I somehow miss the good old days working in pro musique!:( Miss being the lao jiao (old bird = someone who's experienced in what they do) and of course the people and the environment!I think it's probably gonna be my fav job of all time but I don't think it's a job cus i really enjoy working there!Can't believe I was there for 3 years!Definitely didn't feel like it was so long.



Yup,tomorrow will be my 2nd day there and hopefully everything would turn out well!