Cindy.Chen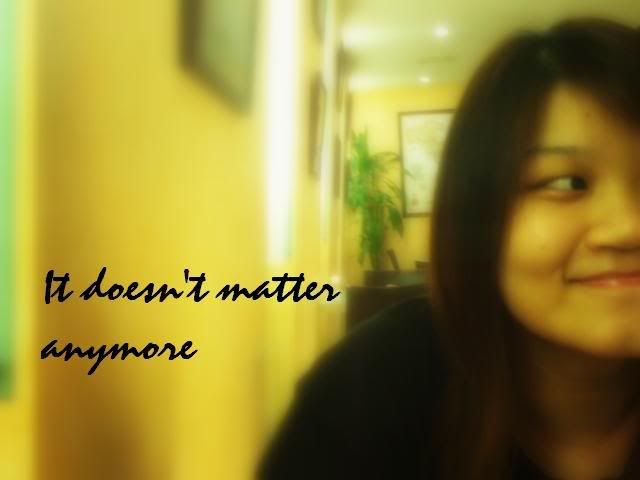 About ME


+25th Jan 1988.
+20 years old
+PSBAcademy.
+mhss.
+family.
+music.
+travel


Tuesday, August 27, 2013
I hate that my posts are becoming so depressed and angry lately.I'm definitely not the most positive person around but i really try to be because i hate being negative about things when i know there are people who might be facing more challenging issues than me. And being negative about everything just makes me feel even more pathetic and frustrated,which doesn't really help either.BUT SERIOUSLY...........
2013 is such a fucked up year.
And it's probably the most number of times i've cursed and sweared because this year just suck soooooooooooooooooooooooo bad!It's like a series of unfortunate events.
I really can't wait for it to be over!